Divorce is a difficult, emotional time in your life, but if it's in your best interest, you'll need an experienced Indiana divorce attorney working for you. Chris is an Indiana divorce attorney, located in Allen County, who provides the experience and know how needed effectively represent you.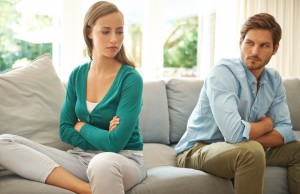 The family law experience provided by divorce attorney, Chris Bandemer, allows him to handle Indiana divorces cases centering on a variety of factors, including:
High net worth divorce;
Complex property division;
Division of assets & debts;
Business valuation; and
Military divorce.
Get Your Free Consultation
If you have questions regarding an Indiana divorce, don't hesitate to contact Bandemer Law. Chris handles cases in Allen County, DeKalb County, Noble County, Whitley County, Wells County and throughout northeast Indiana.  You can call by phone at 260-428-2208. Get your free Indiana divorce consultation scheduled today.