If an arrest, charge, or conviction has been following you around and making it difficult to obtain jobs, housing, loans, or to improve your life, you may be eligible to expunge your criminal record.   Indiana Code 35-38-9, et. seq., gives those convicted of a felony or misdemeanor, in Indiana, a one time opportunity to expunge their criminal record.  Don't let a prior criminal act prevent your from moving on with your life.  Contact an experienced Indiana criminal law attorney to help guide you through the Indiana expungement process.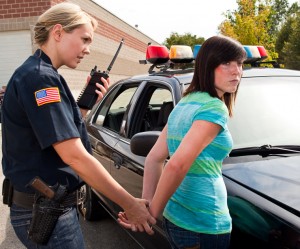 Get Your Free Expungement Consultation
If you have Indiana expungment questions, don't hesitate to contact and experienced Indiana criminal law attorney at Bandemer Law. Chris handles cases in Allen County, Noble County, DeKalb County, Wells County, Huntington County, Adams County, Whitley County, and throughout Indiana.  You can call by phone at 260-428-2208 to get your free consultation scheduled today.