Prenuptial agreements have gained a bad reputation, but these documents are not "divorce plans." They help provide organization and address who brought which assets into the marriage.  You may feel hesitation, but Chris will guide you through the entire process.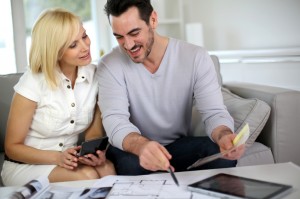 In addition to recording debts and assets, prenuptial agreements add clarity by:
Maintaining separation between separate earnings
Adding organization to pensions and retirement accounts
Defining what will happen to marital property that accumulated interest
Coming to these types of compromises tends to be much easier at the start of a marriage. Give yourself the peace of mind by having a comprehensive agreement written by an experience lawyer.
Get Your Free Consultation
If you have questions, don't hesitate to contact Bandemer Law. You can call by phone at 260-428-2208 to get your free consultation scheduled today.