Disputes regarding real estate often involve a party taking action against another party. Such instances can have a massive impact on your life. It doesn't matter which side you're on. Get an experienced lawyer fighting for you. Whether the real estate is residential or commercial, Bandemer Law can help.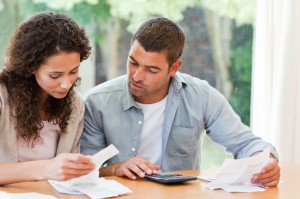 Litigation situations can include:
• Breach of contract
• Contract violations
• Failure to disclose
• Construction fraud
• Zoning matters
• Tenant-landlord issues
• Disputes regarding lease
• Disputes regarding development
• Eminent domain
• Disputes regarding easement
• Disputes regarding boundary
• Disputes regarding property
• Title issues or searches
Resolving Disputes
Chris is a skilled, experienced litigator. He will not shy away if the matter must be resolved in court. But not all real estate situations end up in court. If another form dispute resolution, such as mediation, is needed, Chris possesses the necessary experience.
Get Your Free Consultation
If you have questions, don't hesitate to contact Bandemer Law. You can call by phone at 260-428-2208 to get your free consultation scheduled today.